About us
At Mission, we believe that good food can transport you to other places. From our humble beginnings as a small wrap factory in the San Fernando Valley of Los Angeles, to a globally renowned brand, we have always strived to help you explore the endless possibilities that wraps have to offer.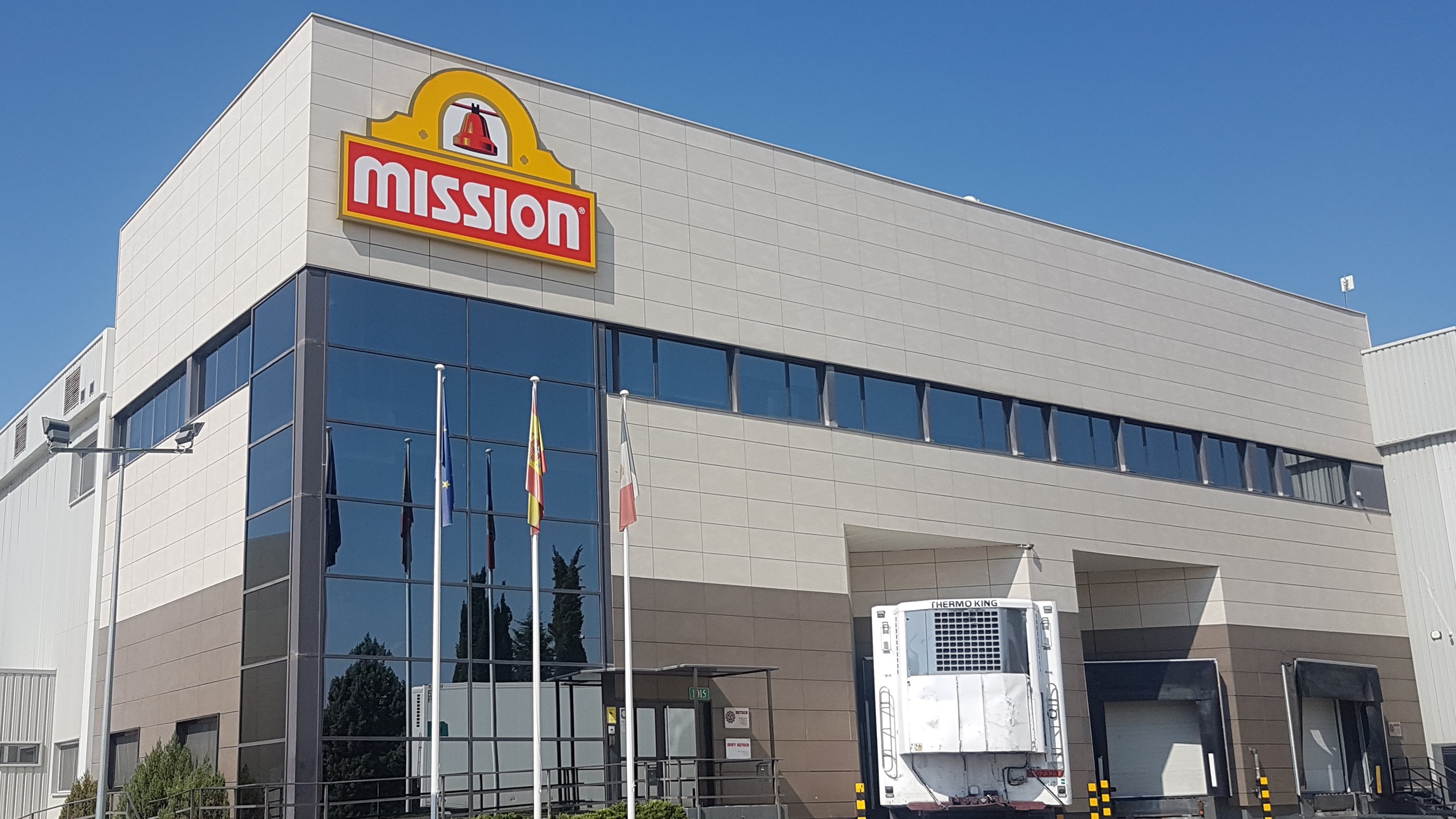 Founded in 1949
GRUMA was founded in 1949 in Cerralvo, Nuevo León, México. In 1977, the Mission brand joined the group when the Mission Foods wrap factory in California, today our global Mission brand, was acquired.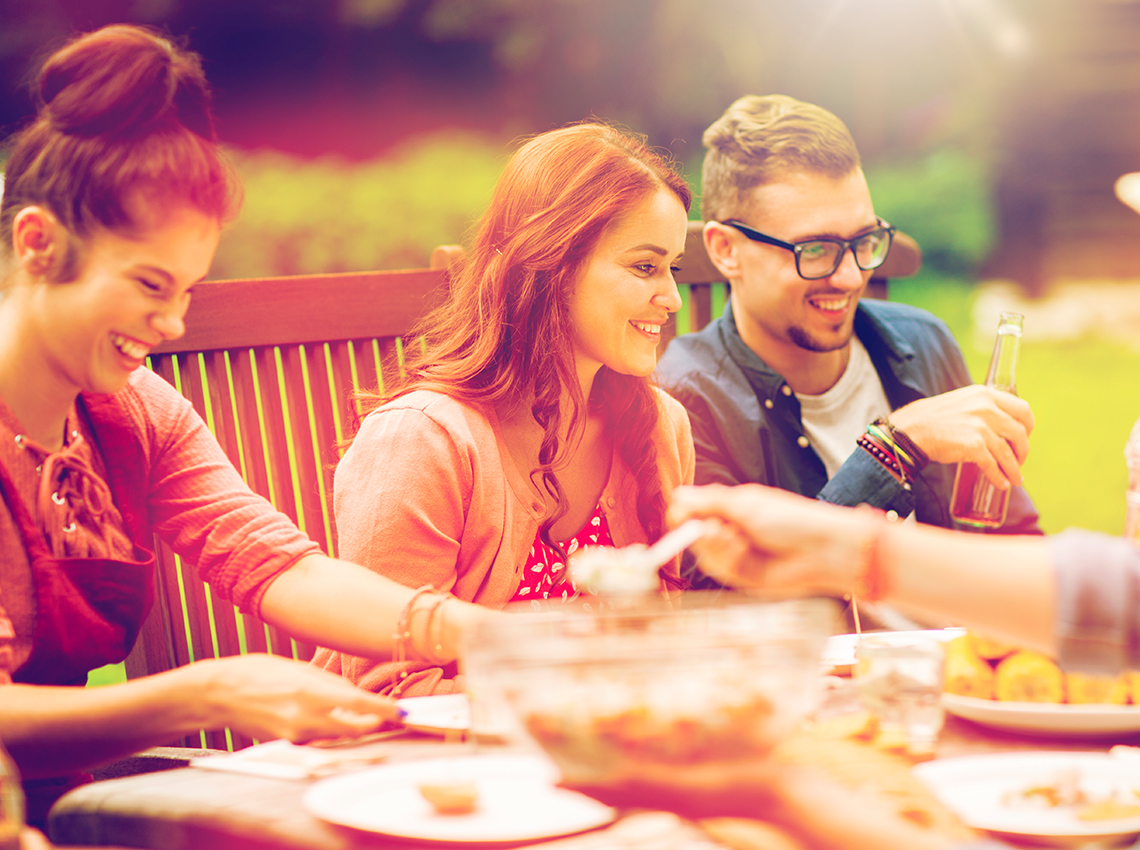 Mission around the world
Mission Foods España is part of the Mexican multinational Gruma, a world leader in the production of corn flour and flatbreads. With more than 20,000 employees in 79 plants in the Americas, Europe, Asia and Oceania, our products are sold all over the world.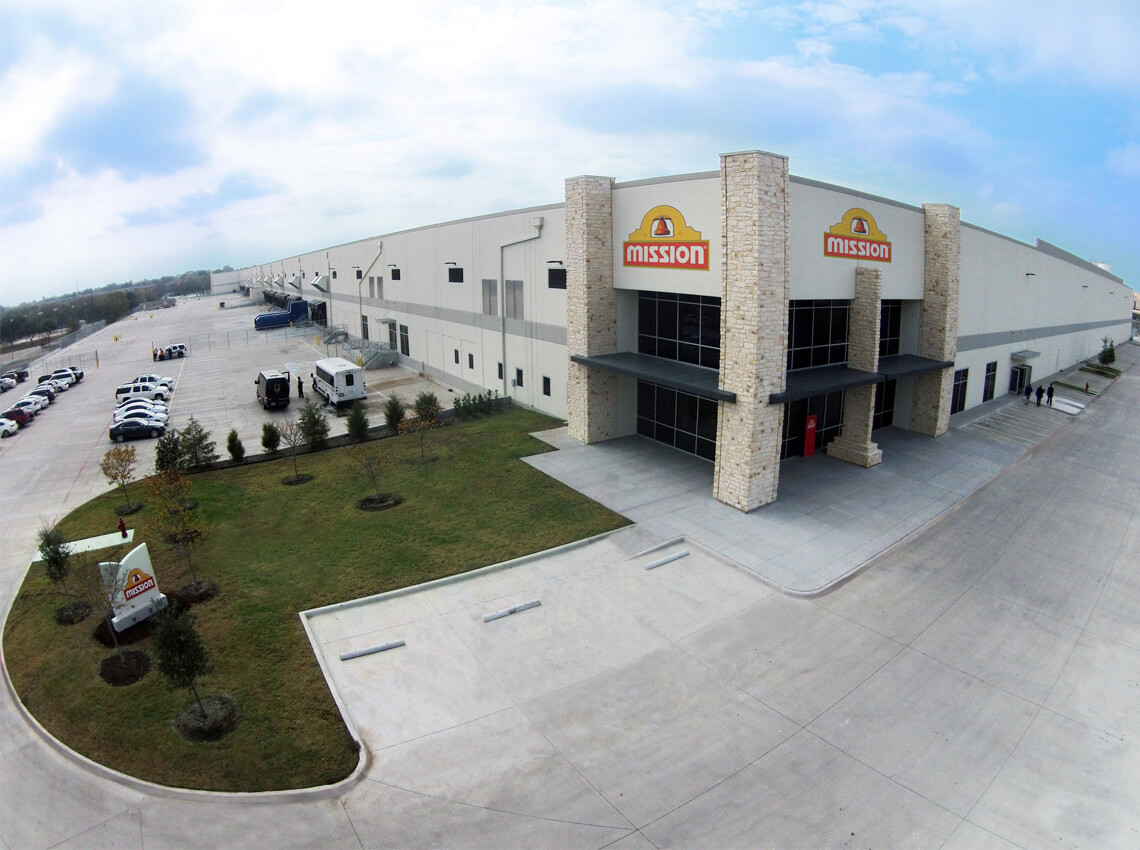 Great achievements
Through research, development and in-depth knowledge of technology, we have achieved many great things such as having the world's largest wrap plant in Los Angeles.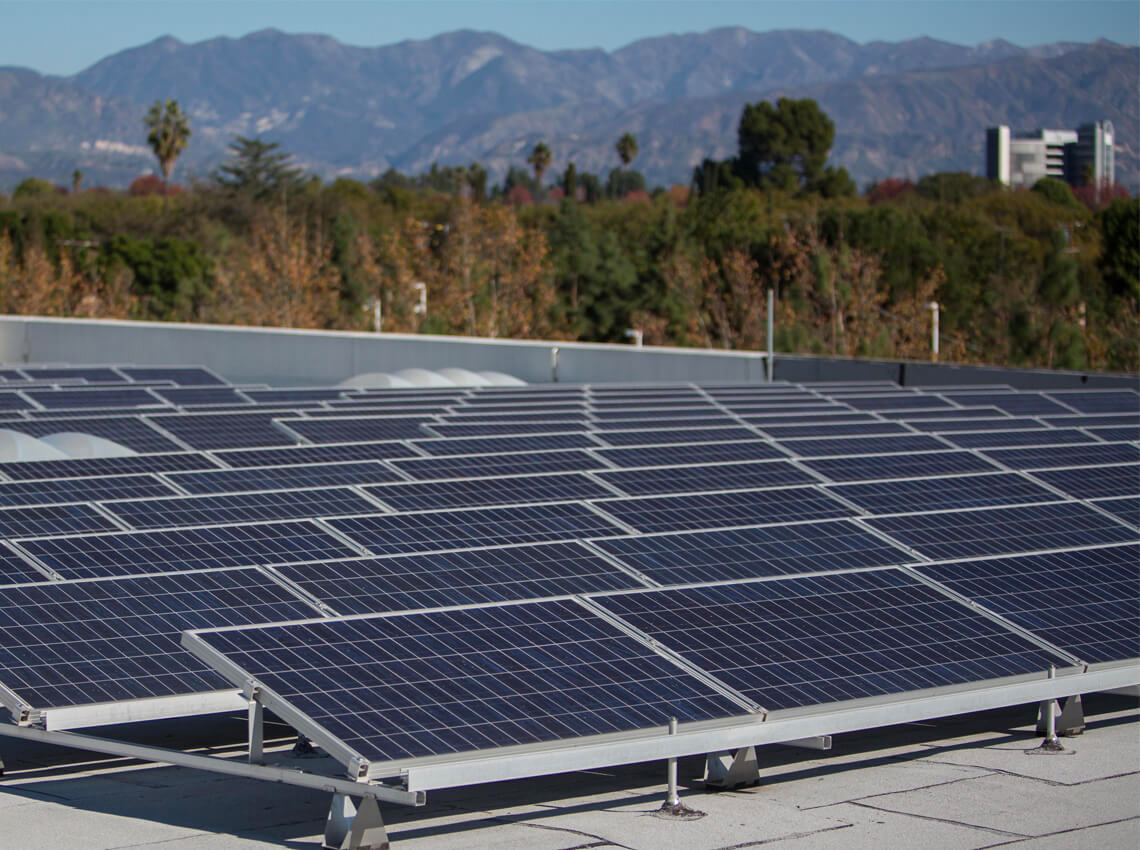 Respecting the environment
We also have the most modern and environmentally-friendly wrap plant in Panorama City, California, which operates with solar panels and water- and energy-saving systems.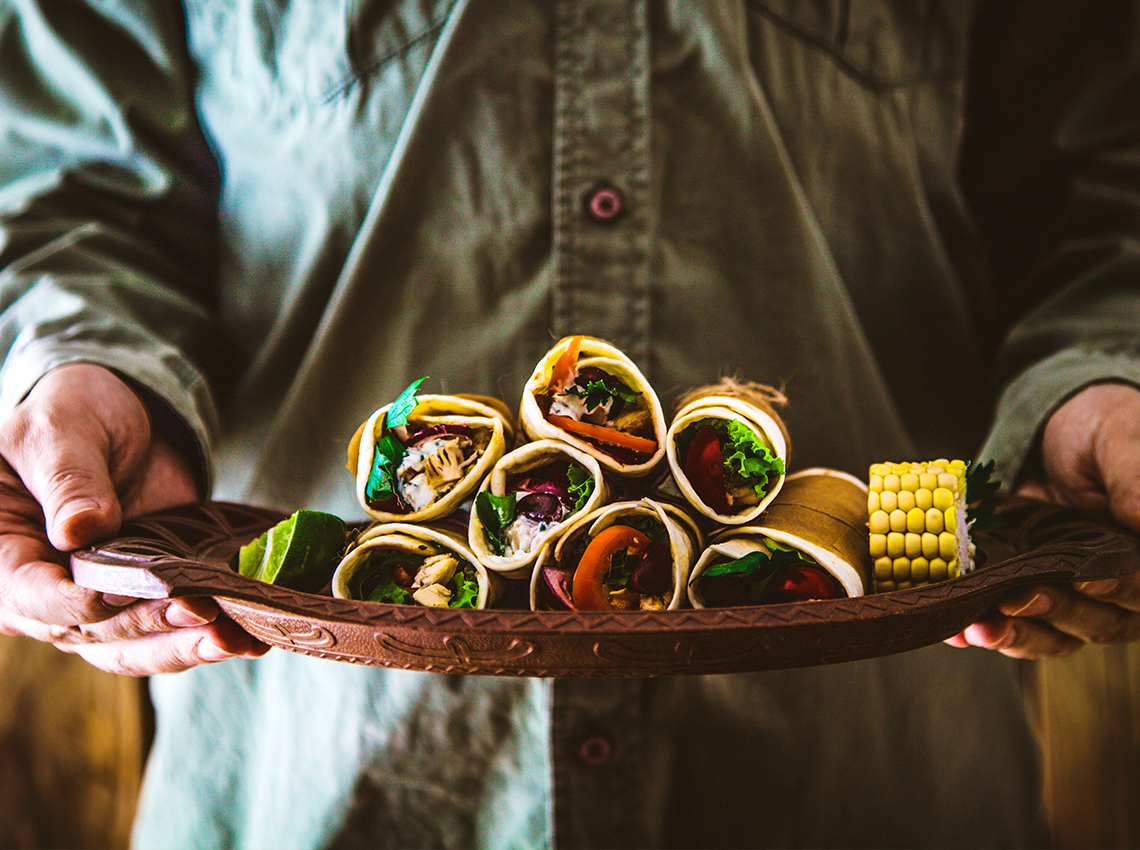 Retail and FoodService
Not only are Mission products on the shelves of major supermarket chains, we are also present in the FoodService channel. An increasing number of restaurants are adding Mission breads in their menus.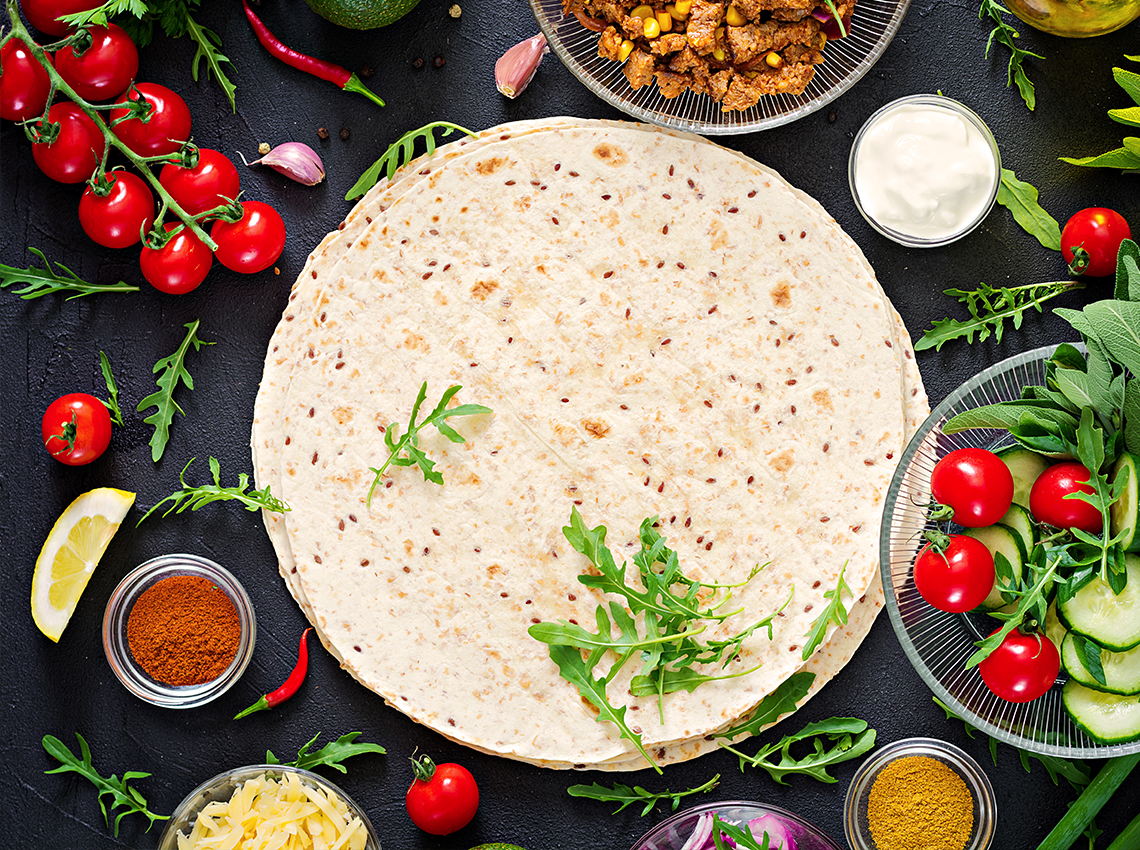 Proud of our breads
We are proud of our breads because they are the perfect food to share with the family at any time, and we love giving you new ideas, day after day, to create meals with our products that can be enjoyed with others.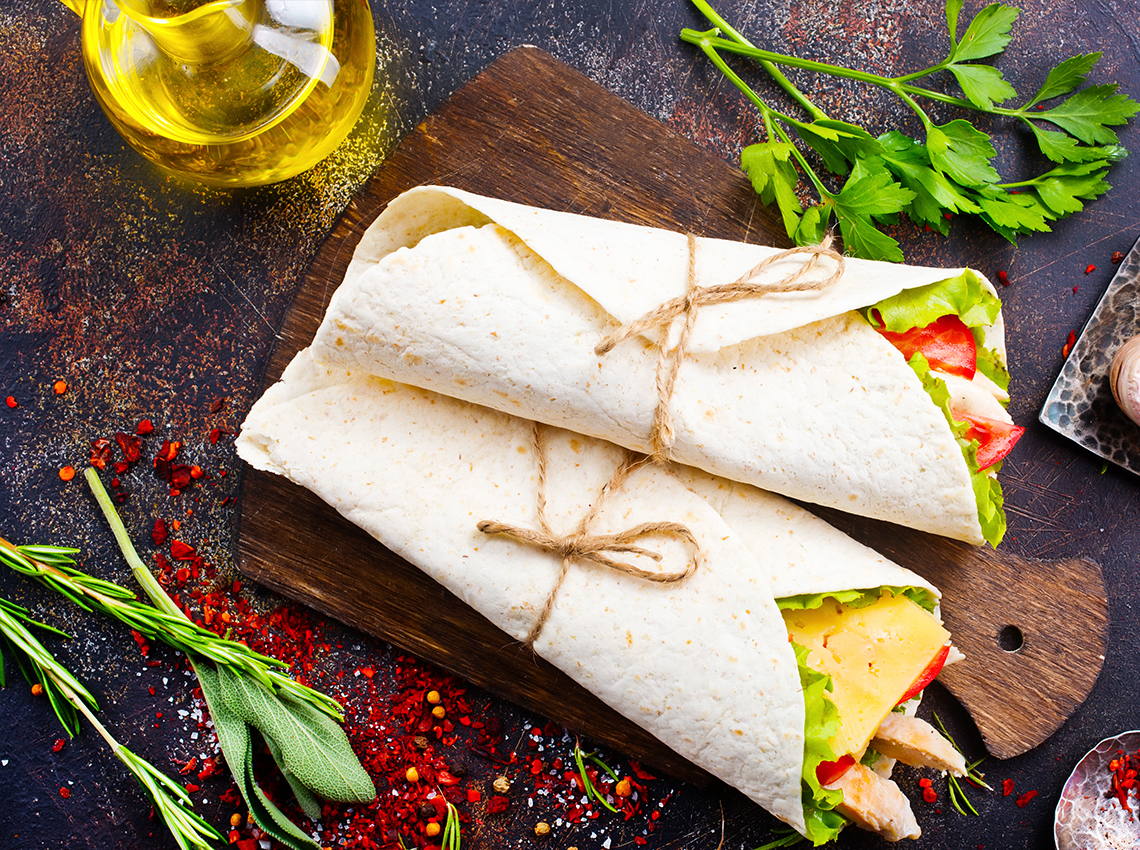 The best taste
Your tastes and needs are at the heart of every product we create; that's why we always go above and beyond to ensure that we offer you the best quality and the best flavour.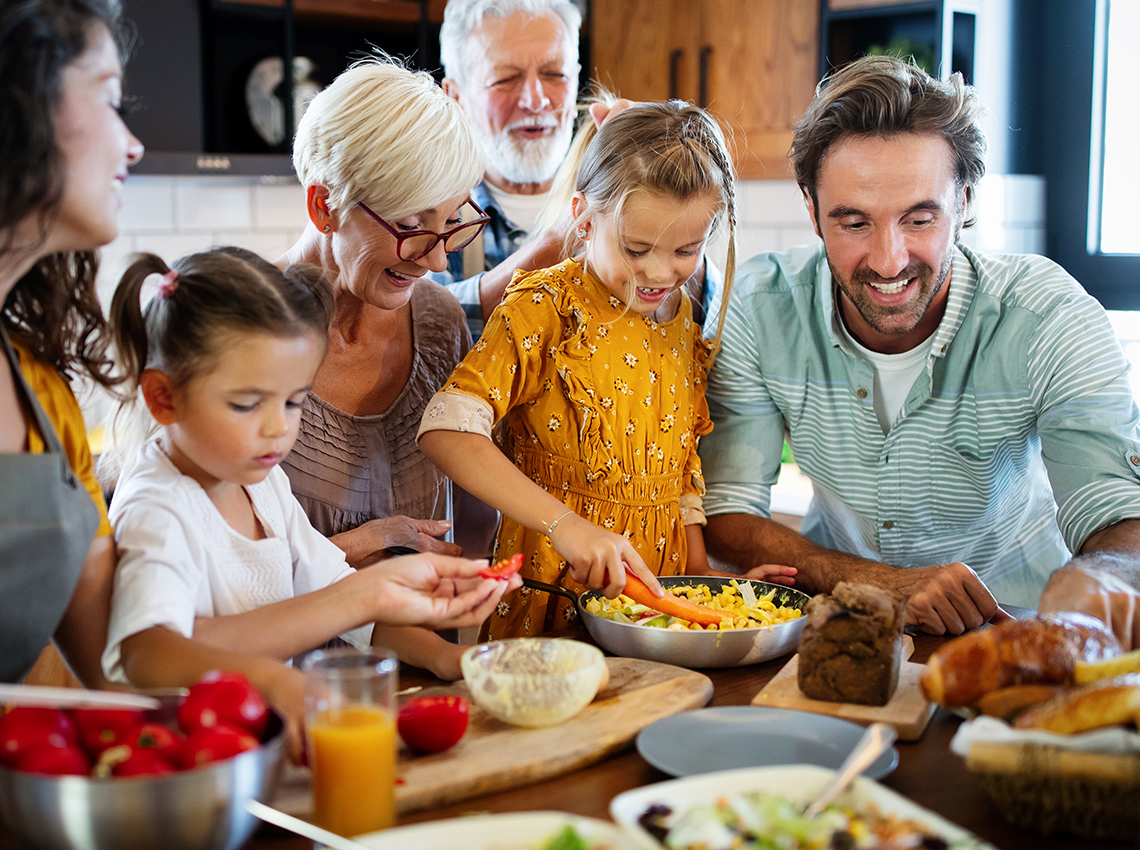 Mission with you
We would like to continue to be a staple in your meals, so we strive to ensure that you enjoy our wraps, loved the world over for their incredibly soft dough, freshness, fineness, wonderful smell of freshly baked bread and mouth-watering taste.